Psychotherapy & Counselling
Psychotherapy and counselling can be helpful during times of challenge and change, supporting you with understanding your thoughts and feelings, growing self-worth and self-acceptance and providing an opportunity for exploring your own solutions to the difficulties you may be experiencing.
What is counselling and what is psychotherapy?
Counselling is usually a shorter process, which focusses on a particular issue, whilst psychotherapy generally lasts longer and includes a deeper exploration of your experiences.
What sort of therapy do you offer?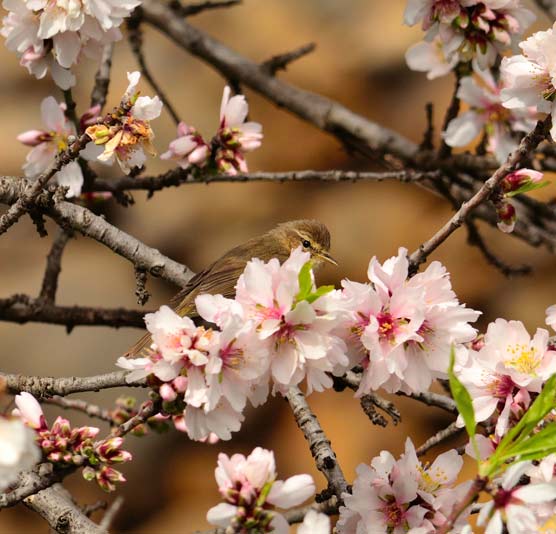 "And the time came when the risk to remain tight in a bud was more painful than the risk it took to blossom."
Anaïs Nin
I'm a Humanistic psychotherapist and counsellor, and I offer person-centred, mindfulness-based therapy. My approach to therapy places your experience at the centre of our work, seeing you as the expert in your own life. Therapy is a process through which you begin knowing yourself more fully and connecting with lots of different parts of yourself – parts that you might welcome and parts that you might habitually reject. The process is also one in which you are supported with growing a kinder, more compassionate relationship with yourself and with valuing yourself unconditionally.
The qualities of person-centred therapy – empathy, genuineness and unconditional acceptance – weave naturally with the attitudes inherent in mindfulness – allowing and letting be, kindness, patience and trusting. Together, these qualities and attitudes form the foundation of my work and describe my way of being in therapy and in life. Both person-centred therapy and mindfulness invite us to bring a curiosity and openness to noticing what is happening in the present moment. This way of being encourages firstly, an awareness of what it is that we are experiencing and secondly, how we are relating to ourself and to our experience, as it is unfolding in the here and now.
My intention is to provide a safe and confidential setting and a relationship of trust and respect, in which all aspects of your humanity are valued. This form of relationship creates the conditions through which you can begin connecting with your own inner wisdom and potential for growing and flourishing – offering you the possibility of living your life more fully, with a deepening sense of self-acceptance and self-worth.
What about practical details like how often we meet and the cost of therapy?
Sessions happen weekly, last for 50 minutes and cost £50.00. Contact me for further details, including directions to my practice in Swansea, which is accessible by car on the M4 from Neath, Port Talbot, Bridgend and Carmarthen. There are also public transport options, with both bus and train services to Swansea.