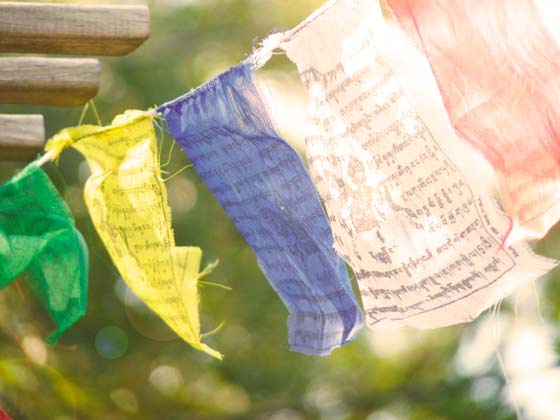 Next Mindfulness Course
Mindfulness Courses – as meeting up in person isn't possible at the moment, I've transferred all my mindfulness courses online.  The next Mindfulness for Life course is beginning in April – please get in touch to find out more.
Practice Groups – if you have completed an 8 week course with me and would like to join an online practice group, please contact me to book your place.
Posted on: 28th March 2021
New website online
Welcome to my new website. I will post news of forth coming courses and relevant information here.
Posted on: 6th June 2016