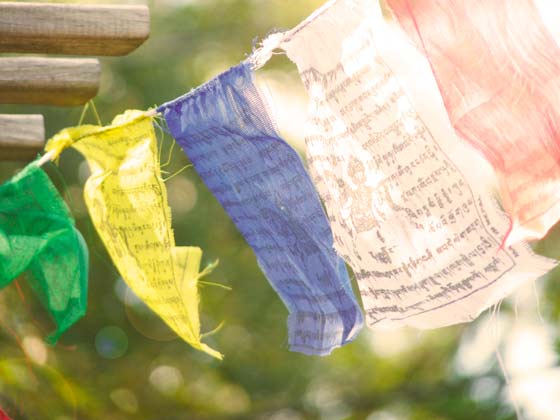 Next Mindfulness Course
New course begins in April 2018 – please contact me for details!
Spring Term Practice Day: Saturday 21st April 2018, 10.30am til 3.30pm.  This day is open to anyone who has completed an 8 week course with me – please contact me to book your place.
Posted on: 1st January 2018
New website online
Welcome to my new website. I will post news of forth coming courses and relevant information here.
Posted on: 6th June 2016